Your Strikepoint Journey starts here
LIFE AT STRIKEPOINT
Wherever you are in the world, you're in good company.
"If you're willing to drive, strikepoint will give you the keys to grow."
Joseph LoPiccolo-Senior Media Buyer Getting to know you
On the first call, our recruiter will learn about you to check a potential fit at Strikepoint. This is also a chance for you to ask first questions about the role and company. Manager's interview
In this meeting, your future supervisor will take a deeper dive into your experience and what you could bring to the team. You can expect questions on how knowledgeable you are in the business or technology area. Show us your skills
In most cases, we want to see your practical insight by giving you a task related to what you would do in the position. It might be a presentation on the chosen field or a practical assignment. Cultural Interview
You made it to the very last stage! Here we'll give you an opportunity to meet and greet the whole team during an informal talk.

Unlimited PTO
All employees are eligible for fully paid time off each year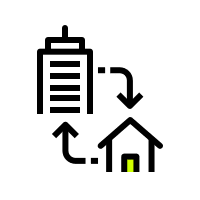 Hybrid Workplace
We provide a flexible work environment that's conducive to a work/life balance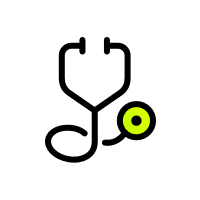 Medical insurance
Robust medical, dental, and vision plans with generous employer contribution towards premiums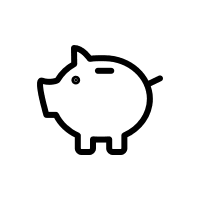 401k
Customizable 401k plan with employer match after 90 days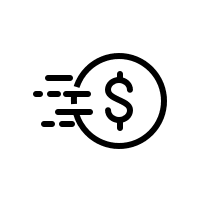 Company Bonus Program
Employees are eligible for our company quarterly bonus program after 1 year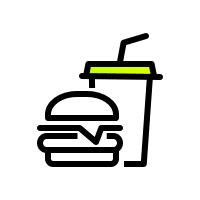 Catered Lunches
We bring in catered lunch twice a week to fuel your focus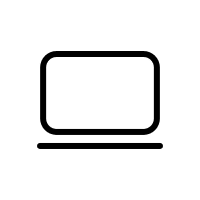 Company Provided computer
Each new employee gets provided a new company Macbook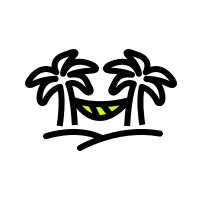 Walk to the beach!
Our headquarters is located blocks away from the water in sunny Laguna Beach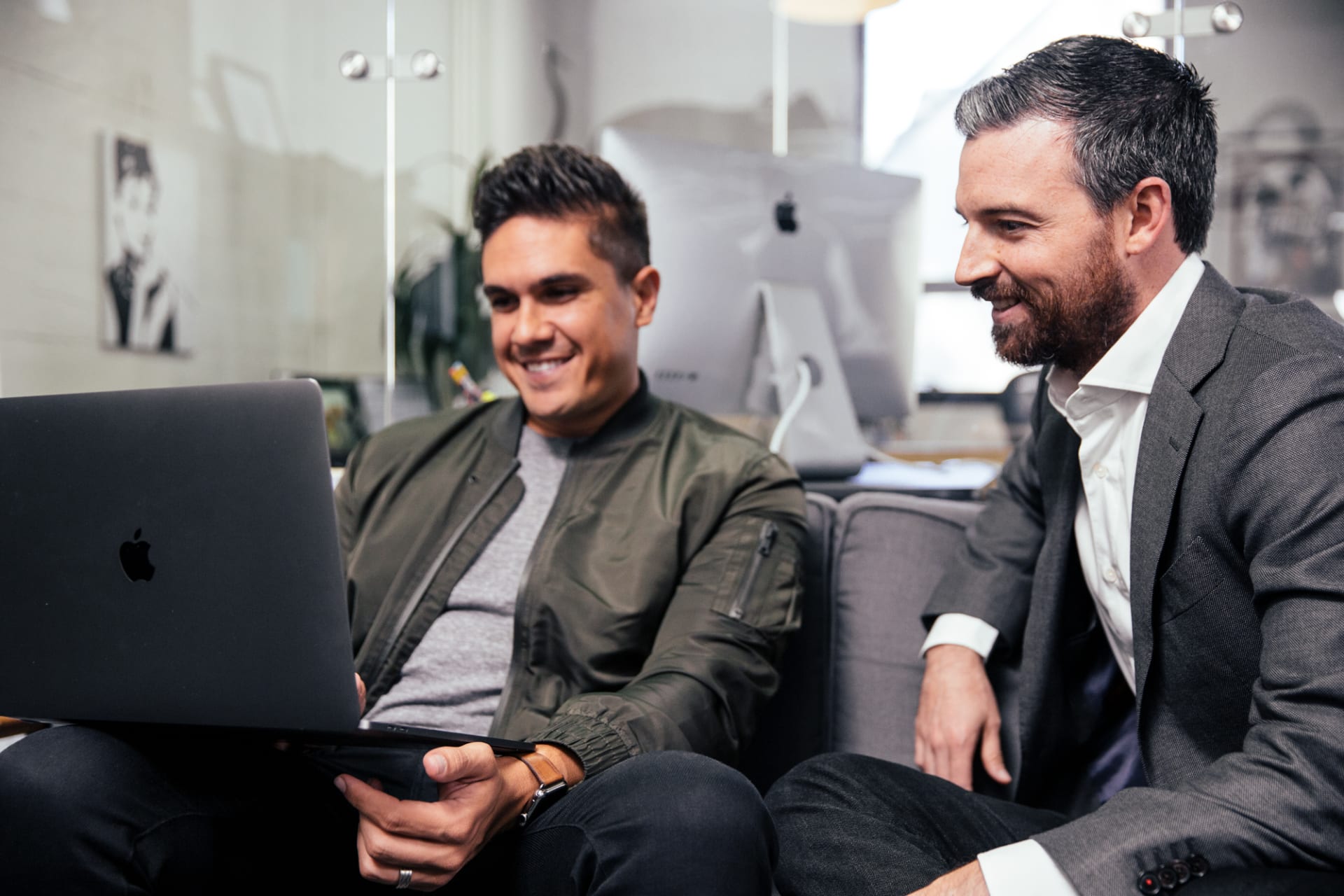 "At Strikepoint, our secret weapon is our people. We seek passionate, creative, and ambitious people who dare to dream big and have the talent to help us do the impossible each and every day."
Jeremy Blossom, CEO, Co-Founder
Meet our team!
Keep track of news and current events, cultural initiatives, projects, new openings, and remote work inspirations.
Currently we don't have any open positions.